Welcome to Germany's first manufacturer of artist colours. Come in and take a look behind the scenes. How do colours for kids, artists and creatives appear? What is behind the 180-year history of the company? And what targets does the family company from Hallerndorf pursue?

Get to know us, let yourself be inspired and find your matching colour!
Click here to go to C.Kreul GmbH & Co. KG.
"Color is our life – and our passion. Using our knowledge and skills with color, mixed with a great deal of intuition for color, we produce high-quality
paints responsibly and sustainably to make artists, children and creative minds happy.
I sincerely hope you enjoy our KREUL paints and colors."

Dr. Florian Hawranek
Managing Director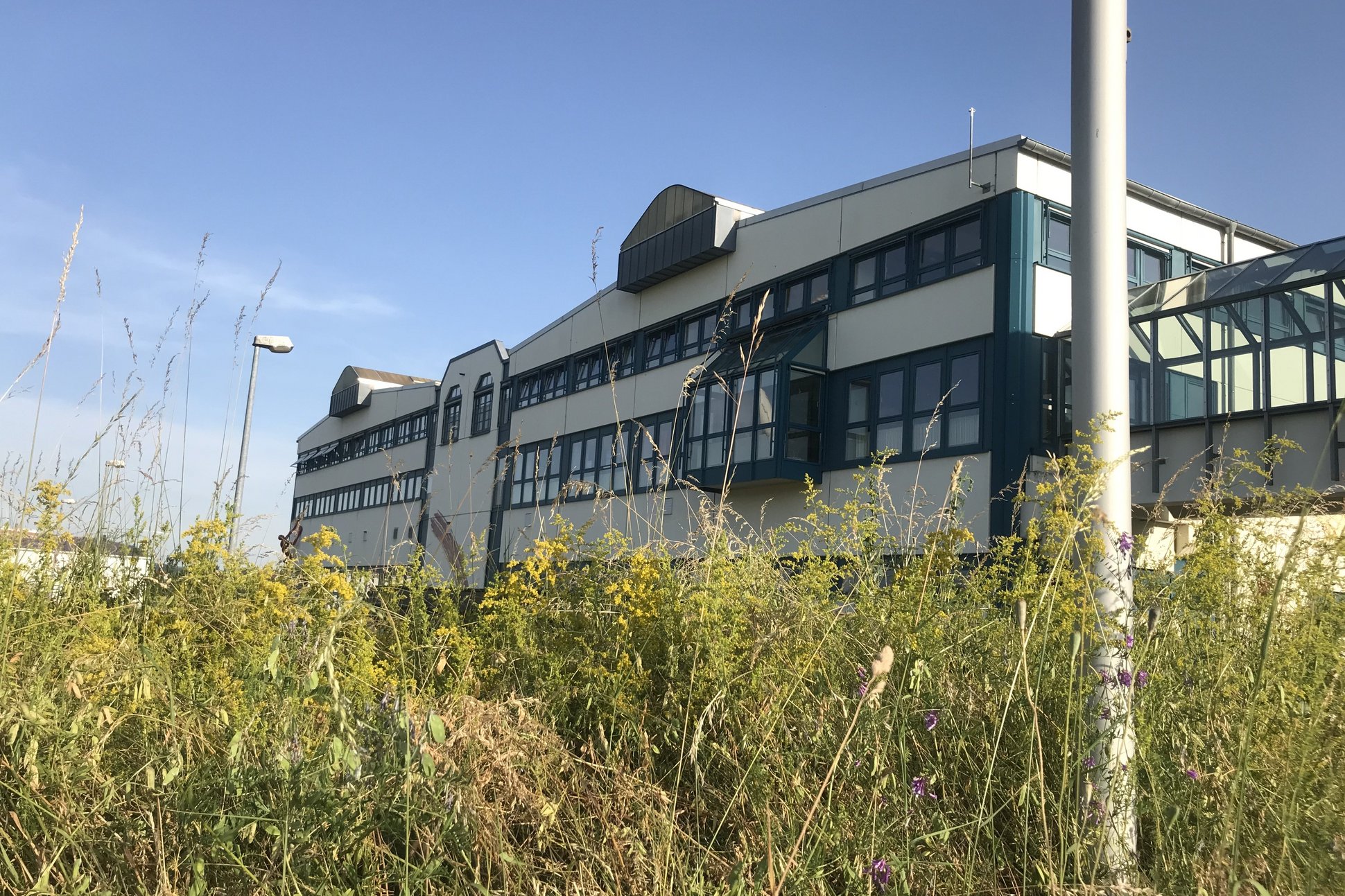 The right balance of sustainability and quality
At one location - in Hallerndorf, Franconia - we combine colour expertise and knowledge with sustainable action: be it the selection of natural raw materials or the avoidance of unnecessary packaging or the optimisation of manufacturing processes. Take a look behind the scenes here and find out what we are doing for more sustainability.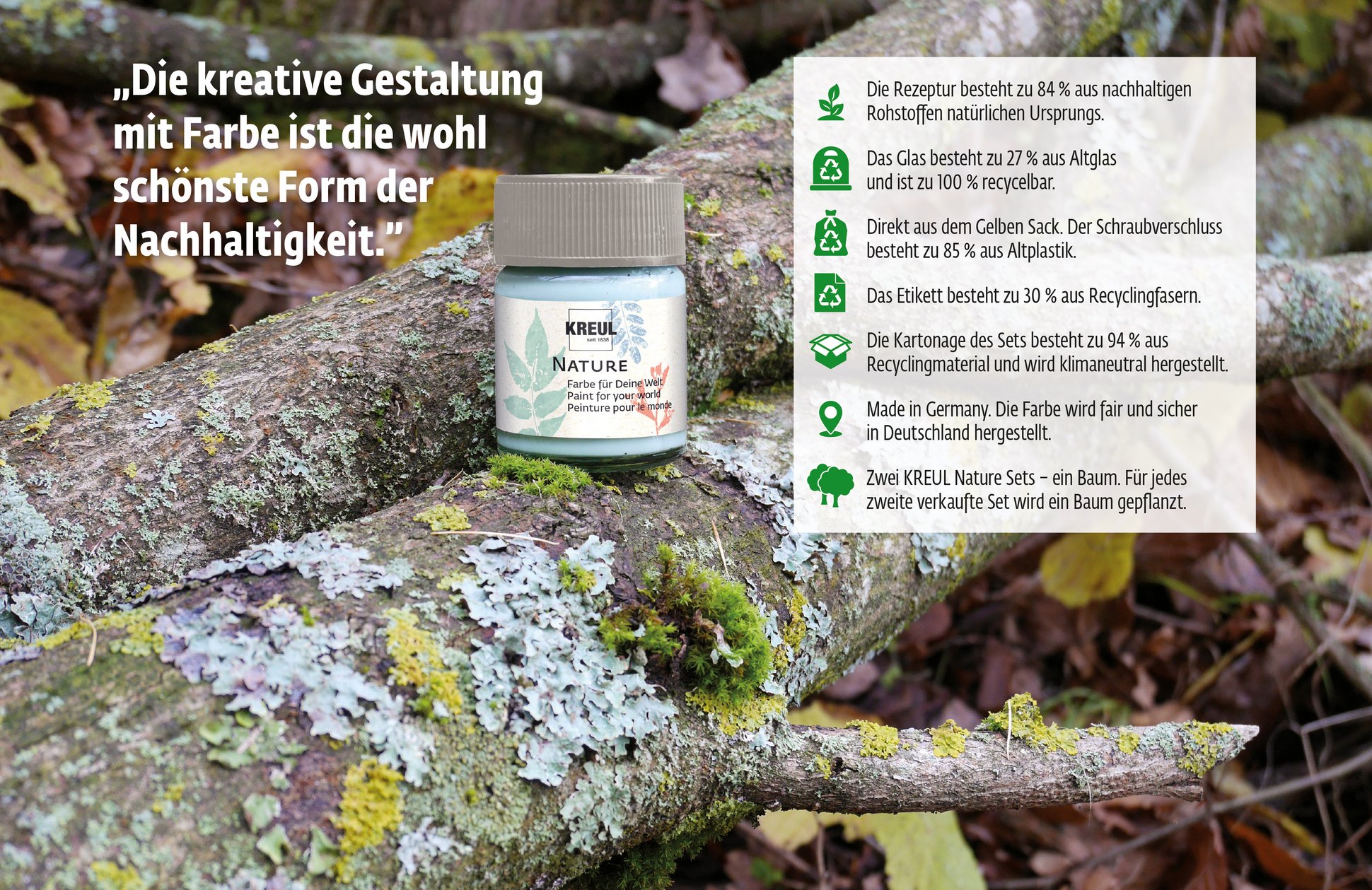 Our spearhead in sustainability
The KREUL Nature is a resource-saving paint for creating DIY ideas. Whether in its formula or the packaging: with the KREUL Nature - Paint for your world - we make a valuable contribution to a responsible future. Click here to get to know the 12 timelessly beautiful shades or here to find out about presentations in the trade.