Carl Kreul showed boldness in 1838 when he founded the very first German artists' paint factory and began to produce oil paints on an industrial scale.
At the time, it was boldly revolutionary. Today, 180 years later, we still have a "boldness for color". As an independent, family-owned company, we make decisions every day for color, for the sustainable development of our paint formulations, for optimizing production processes and for marketing liquid paints in a digital age.

We believe in color. Color inspires. Color is important. Children's eyes light up when they catch sight of gaudy pink or pixie dust pink. Creative, decorative ideas come alive with volcanic gray or cozy red. White canvases are transformed into vividly colored works of art radiating vermilion and ultramarine.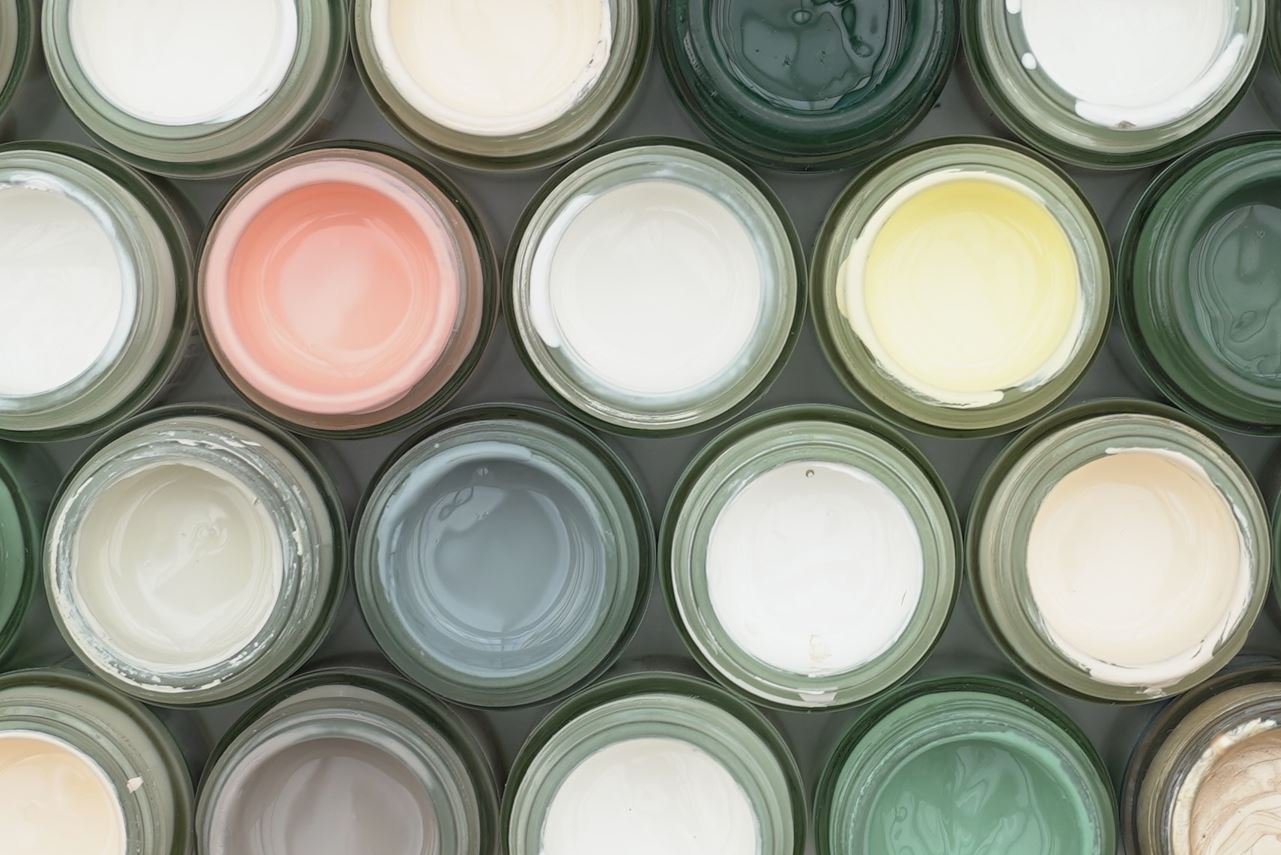 The brand KREUL guarantees colour ideas and smart concepts for children, artists and creatives.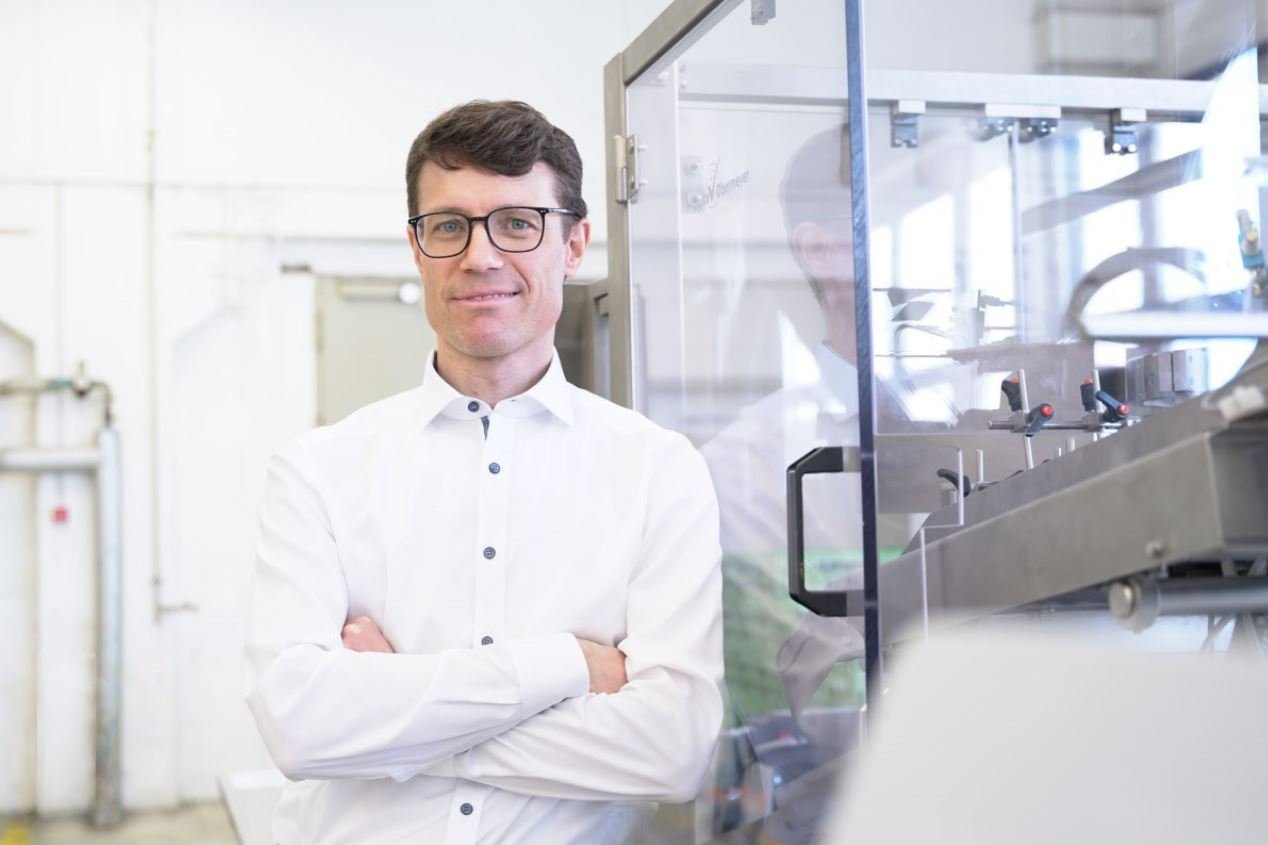 As the oldest German artists' paint factory, we think in generations. We rely on experience and want to create sustainable prerequisites for the future. Read more about our KREUL commitment.