When ultramarine meets cherry red, when matte combines with glossy and glazing is combined with impasto, then you have arrived in the world of colors. Click through our portfolio and find your matching color concept.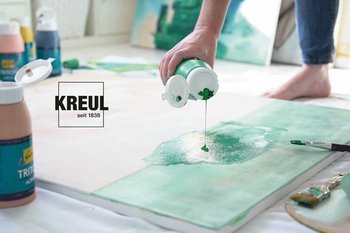 Artists
rely on our brilliant artist acrylic paints, draw with artist pencils, and combine with mediums and varnishes to create one-of-a-kind pieces.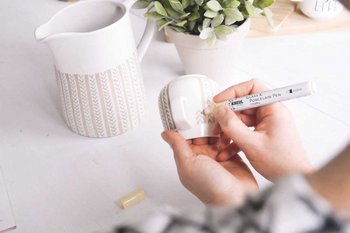 Crafters
focus on individuality and homemade designs. Colors set the tone - whether fabric paints, glass and porcelain paints, DIY paints or adhesives and varnishes.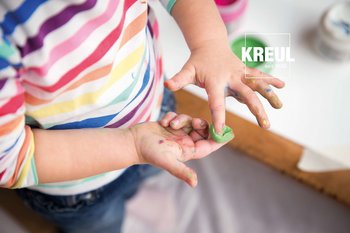 Kids
feel, play and learn with our colors. Full of curiosity, they discover the world with finger paints, craft paints, children's glue and many sets to give away.